For Immediate Release
Nursing Consulting Partners is pleased to announce our new Research and Evidence-Based Practice (EBP) consultative services, facilitated by a nationally recognized nursing scientist (NS), Peggy Kalowes PhD, RN, CNS, FAHA.
Our research service-line will meet the growing needs of healthcare systems to bridge the research—practice gap. We understand that hospitals are challenged with providing novel, innovative evidence-based therapies to patients, yet, lack the infrastructure to build their nursing research capacity and EBP in nursing. Our NCP Consultant Nurse Scientist serves as an expert research/EBP resource and mentor for staff and provides the leadership to promote nursing research as a strategic initiative among Magnet® Hospitals and those seeking to build professional practice environments.
Meet
PhD, RN, CNS, FAHA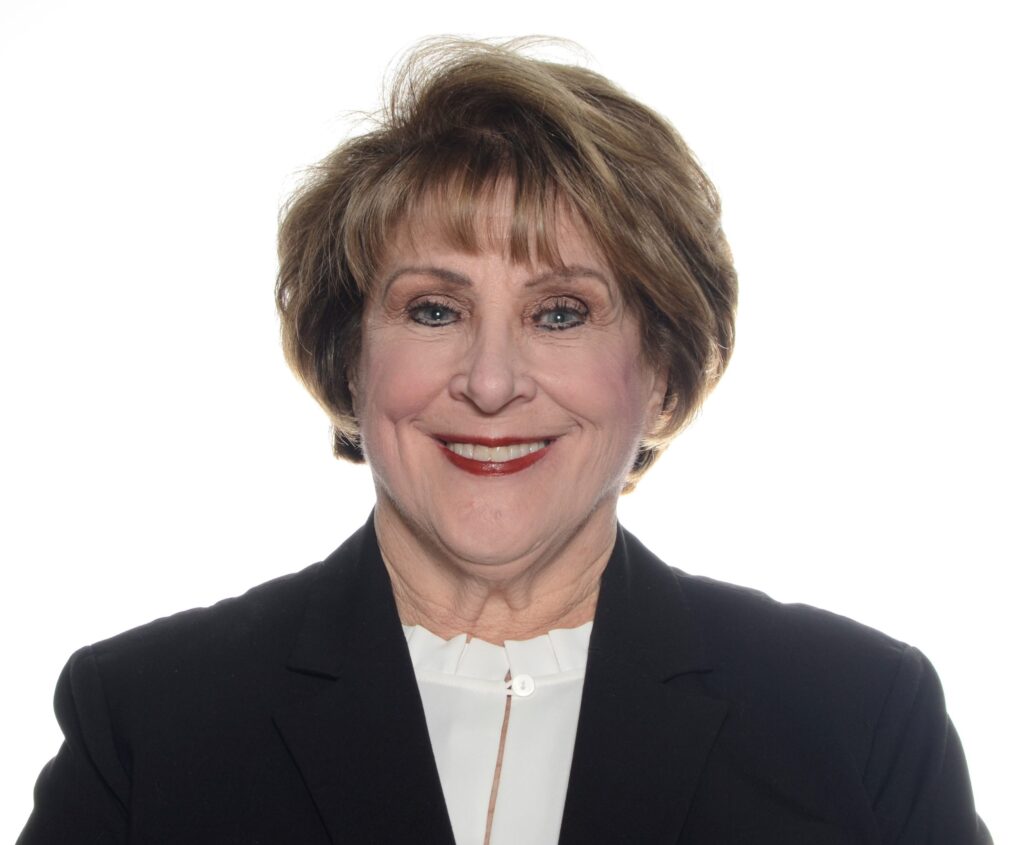 Dr. Kalowes is a seasoned nursing scientist, with 25+ years acute care, academic and research experience. She has developed/conducted over 75+ nursing research studies, including many national, NIH-funded multi-site studies.
Her pioneering research on pressure injury prevention, resulted in multiple peer reviewed publications, and was most recently selected as the most robust randomized clinical trial (RCT) included in the new 2019 National Pressure Injury Advisory Panel (NPIAP) Prevention and Treatment Guidelines.
She has received multiple awards, including most recently the 2017 Nurse Researcher of the Year Award, from the Association for California Nurse Leaders.
Dr. Kalowes has an expansive scholarship program and has presented numerous poster and podium presentations regionally, nationally and internationally.
Our Nursing Research & EBP Consultation Includes:
NCP Launches New Research & EBP Consultation Service Line