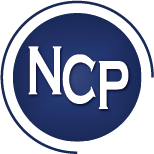 For Immediate Release
NCP is excited to announce the addition of Jennifer Cordo DNP, RN, NE-BC to our consulting team. Jennifer is the Director of Nursing Professional Practice who led development of professional peer review processes for all nursing roles and the integration of AONL nurse leader competencies into the performance evaluation process. Jen led her organization to its 3rd and 4th Magnet® designation and is actively involved in various local and state professional nursing organizations. She brings great experience and expertise to the NCP team as a highly respected nurse leader, creative project manager, and inspirational speaker.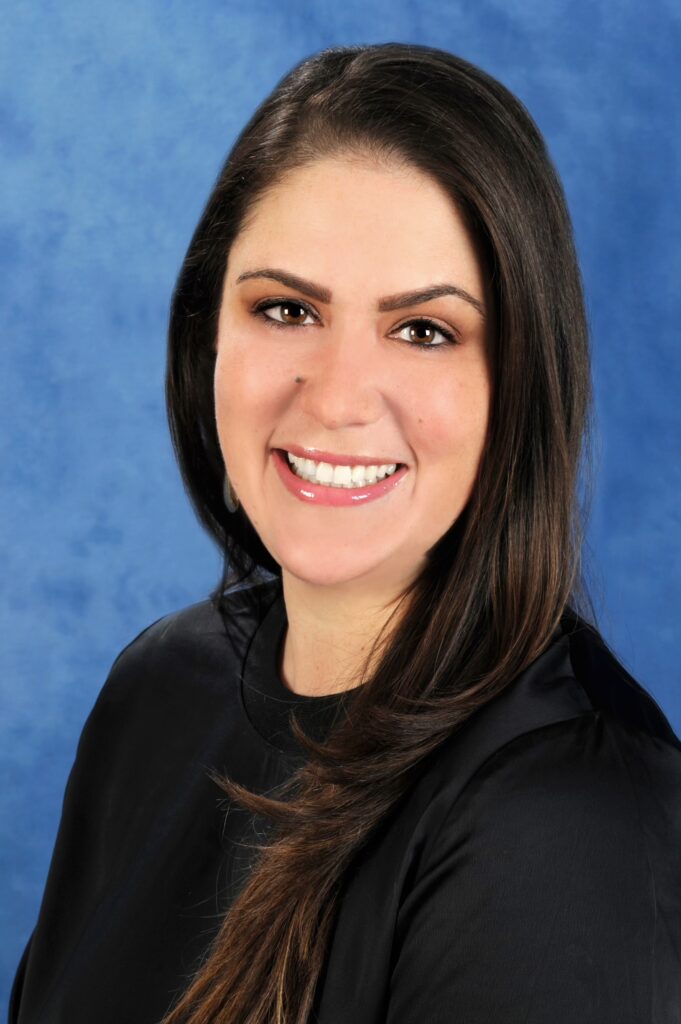 Jennifer Cordo, DNP, RN, NE-BC
Jennifer Cordo, DNP, RN, NE-BC is currently the Director of Nursing Professional Practice at the Nicklaus Children's Hospital in Miami, FL. In this position, she has direct oversight for the Clinical Specialist/Education Team, Lactation Specialists and Nursing Research & Evidence-Based Medicine as well as the Palliative Care, Pain and Wound Care Programs.
Prior to her current role, Jennifer was the Nursing Excellence Manager & Magnet® Program Director where she successfully led the organization to its 3rd & 4th Magnet® designations in 2012 & 2018. In 2020, she co-led the organization's 2nd Practice Transition Program (PTAP) accreditation with distinction. During this time Jennifer also guided development & implementation of the Nursing Department's Professional Practice Model. She led redesign of Nursing Shared Governance, helped shape the Nursing Department Strategic Plan, and was a core team member in the transition from the Joint Commission to DNV-GL accreditation.
Jennifer's career at the Nicklaus Children's Hospital (formerly Miami Children's hospital) began in April 2006 as a registered nurse providing care for children in the specialties of Nephrology, Gastroenterology, Rheumatology, Endocrinology & Adolescent Medicine.
Jennifer holds a BSN from Boston College, an MSN from Florida International University and a DNP from the University of Miami. She is Nurse Executive-Board Certified and a Fundamentals of Magnet certificate holder. Jennifer is a member of SFONE (South Florida Organization of Nurse Executives), committee member of FONE (Florida Organization of Nurse Executives), and a member of AONL (American Organizational of Nursing Leadership). She serves as a conference planning committee member for NCSF (Nursing Consortium South Florida and is a member of STTI (Sigma Theta Tau International) Honor Society of Nursing, ANA (American Nursing Association) and FNA (Florida Nurses Association).
Jennifer Cordo Joins the NCP Team