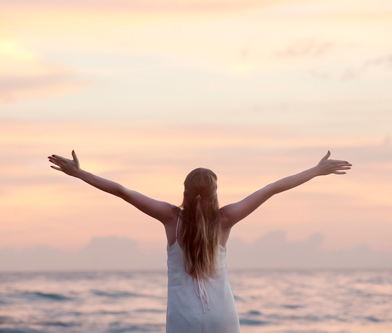 WELCOME TO THE NEW NORMAL!
NCP does it all! We help you find the right evidence…then write it up for you.
No other consulting service can compete with our comprehensive Magnet® document writing service.
We don't just tell you what to write…We write it FOR you.
How Our Magnet® Document Writing Service Works:
First, consultants and clients work together to map out your best Magnet® examples.
Next, we give you templates for each Source with clear, specific directions about what information to gather for your example.
Then… NCP expert consultants do all the writing! We have successfully written entire Magnet® documents for over 75 Magnet® organizations.
"Saves time …and money…"
"Prevents staff frustration…"
"Minimizes writing anxiety…"
"Bypasses common hurdles…"
"Conserves resources!"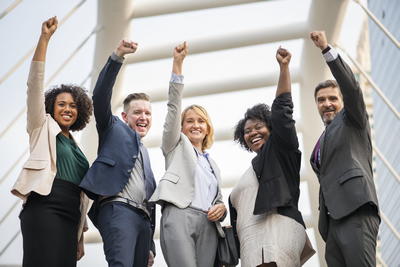 We'll put you in touch with organizations for whom we've written documents.
We'll come on-site …
OR…
do all this VIRTUALLY!
Magnet® Document Writing Service!