All of us at NCP are proud to announce our client and consultant successes
To our Clients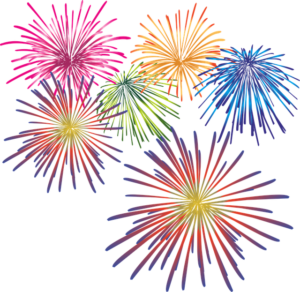 The journey to Magnet® designation is always worth it…but never easy. Congratulations to our clients for submitting excellent Magnet documents that took them straight to site visit!
Northwell Health Glen Cove Hospital, Glen Cove, NY
Torrance Memorial Hospital, Torrance, CA
Missouri Baptist Medical Center, St. Louis, Missouri
Schneck Medical Center, Seymour, IN
To our Consultants
Special congratulations to our Consultant Colleen O. Smith MSN, RN, NEA-BC, CPC for her investment in becoming a certified Executive Coach. Colleen has successfully completed 100 hours of intensive onsite and virtual training and practice through the ICF-accredited College of Executive Coaching!
Congratulations to NCP new consultant, Rosalyn Phan, for her upcoming December 2020 publication in JONA – Achieving ANCC Magnet Designation with a Virtual Site Visit.