A Critical First Step BEFORE You Write Your Document!
What we have learned from helping over 300 organizations achieve and sustain Magnet® designation
You have great evidence for your Magnet® application…
BUT…
How do you know where it fits best?
What do you do if a story "fits" in several places?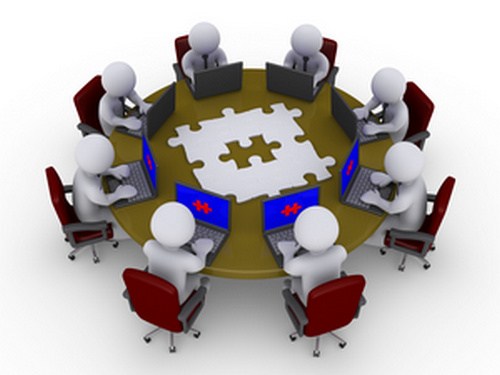 How can you make the most of your examples?
What if you move examples around to fill evidence gaps?
How do you find more ambulatory examples?
NCP Consultants see the "big Magnet® picture."
NCP is the only consultant team to offer this unique service!
We help you figure out the best place to use your examples to maximize the evidence.
We know how to move examples around to fill gaps.
We share examples that prompt you to find your own.
We help you make sure the right data and supporting evidence are available BEFORE you write
NCP EO Mapping Workshops are highly interactive and engaging.
We offer them "On Site"or "Virtual" to meet your needs.
Eliminate the frustration of discovering examples don't work AFTER you write them.
Prevent duplicate writing!
Magnet® Evidence Mapping: